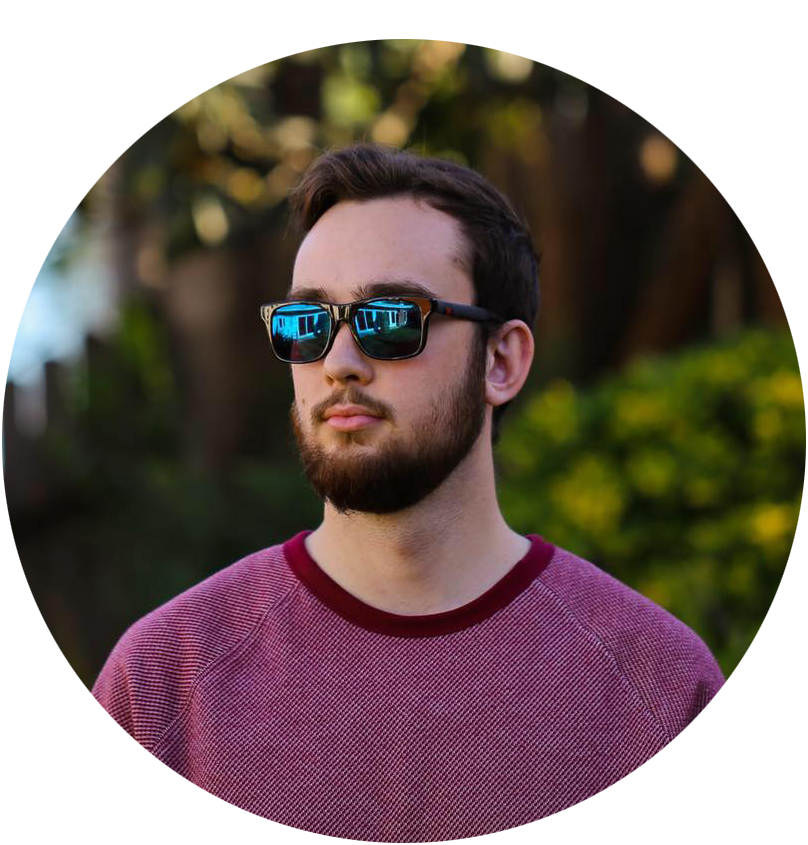 Hey, there! I'm Paul and I'm a UI/UX Designer from Southern California who is passionate about the never-ending quest to find the perfect balance between user needs and business goals. I strive to solve real problems through virtual means by designing digital products that are as functional and useful as they are beautiful. 
As a UI/UX Designer, I've worked on numerous digital products with various organizations. I'm experienced in interaction design, visual design, wireframing, user research, competitive analysis/benchmarking, information architecture, personas, user journeys, task flows, and ideation. 
From the first idea to the last pixel; I am committed to creating the best possible end result.